BJORN MANAGEMENT
Bjorn Management (DK) is a Danish company focusing on new music and cultural management. We have produced and presented new and exciting projects to the Danish music scene since 2020, contributing to nominations at the Danish Jazz Grammys in 2020, 2021 and 2022.
Representing
Composer & bassist
Kenneth Dahl Knudsen
Kenneth Dahl Knudsen is a composer, bassist, bandleader and rhythm scientist. Powered by a wild storm of musical passion and storytelling, he restlessly develops new and challenging projects.He was nominated for Danish Jazz Grammys in 2020, 2021 and 2022, and maintains an international career touring regularly in Europe and Asia.
---
Band
Kemaca Kinetic
This uncompromising Danish trio offers a unique repertoire between jazz and groove, with hypnotic rhythms and bewitching melodies.First appearing in public at a virtual concert at Blue Note Beijing in April 2021, Kemaca Kinetic has since released three singles and has played over 40 concerts in Denmark, Lithuania, Estonia Germany and France.
---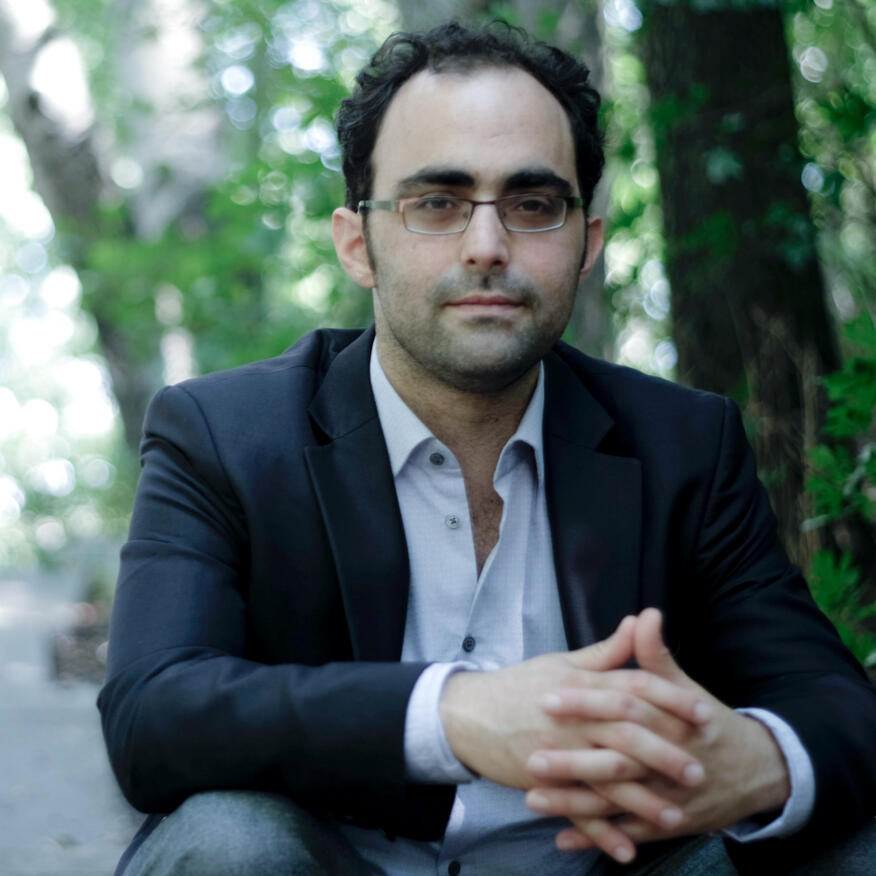 Band
Eyal Lovett Trio
Israeli born Eyal Lovett is one of the most prominent jazz pianists and band leaders currently active in Europe. Eyal was chosen to be the 2017 "Artist of the year" by Jazzy Berlin. In June 2018 Eyal Lovett Trio won 1st place at the international competition JazzWings in Warsaw.In 2022 Eyal graduated from the prestigious Soloist program in the Royal Academy of Music, Aalborg. Eyal's 4th album "Through the Rain" was released Feb 2022 by BERTHOLD Records.
---
Band
GANNA
GANNA is the multinational ethnic quintet from Berlin around the Ukrainian singer and composer Ganna Gryniva. Since 2015 GANNA has been performing reinterpretations of old Ukrainian folk songs touching the hearts of people all over Europe. The repertoire of the band is inspired by Ganna Gryniva´s folklore research travels to different regions of Ukraine._representation only in Denmark
other territories contact Agentur Wolkenstein
---
Services & consulting
We take on freelance work in the following areas.
Fundraising

Cultural project development

Coaching and artist development
Please contact us for a quote.
---
Contact
lukas@bjornmanagement.com
+45 29896959